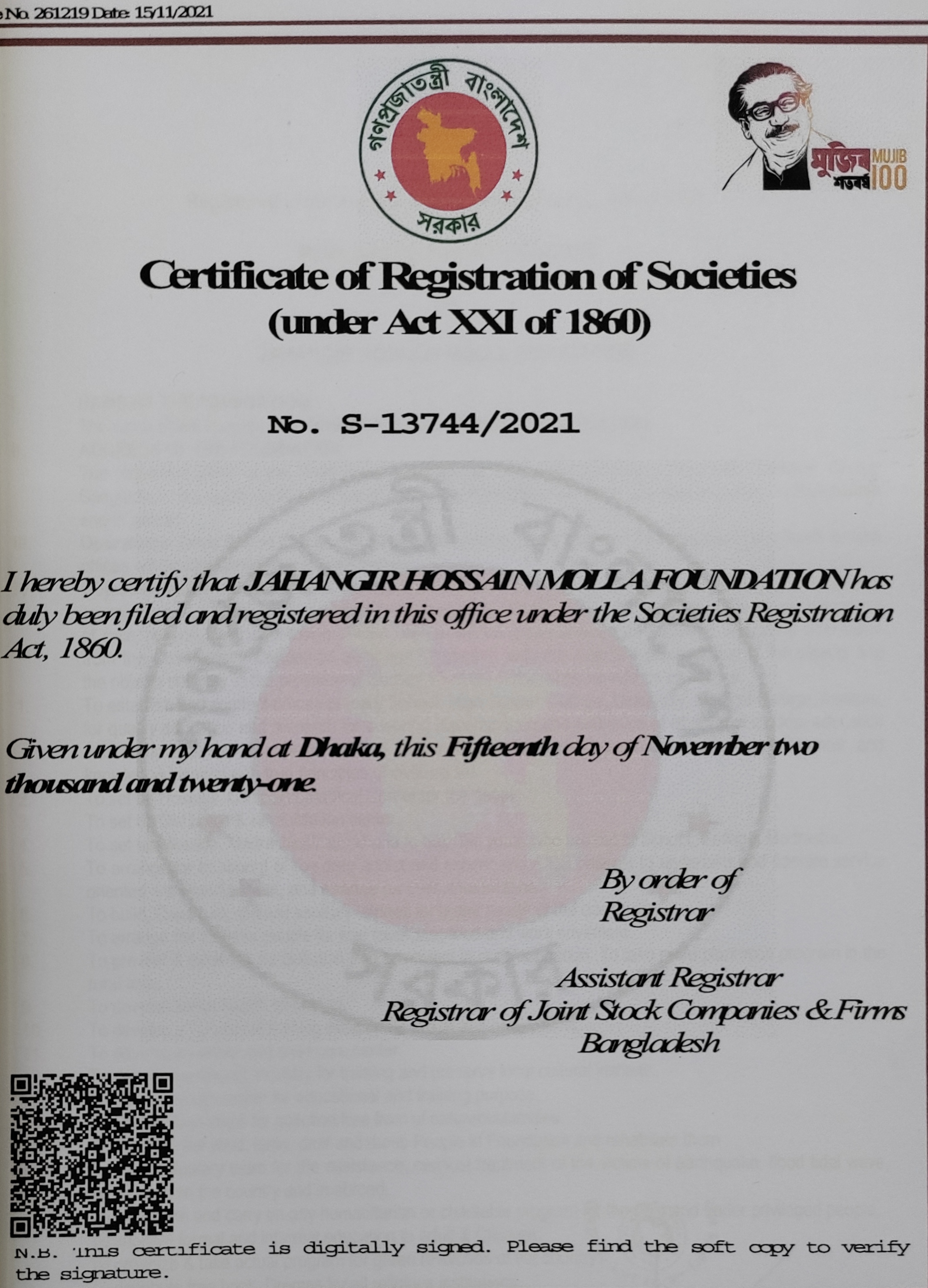 CSR Initiatives
We, JHM Foundation, a non-government, non profitable, non-political, voluntary and charitable organization. We perform it's activities, to the best of its efforts, in the interest of the mass people regardless of race, religion, color and nation. All the objects will be implemented after obtaining necessary permission from the Government / Concerned Authority.
The Reflection of Our Initiative & Commitment to the Society
Our motto is to grow together by helping others. As a charitable organization, our prior is establishing private school, educational institutions & hospitals etc.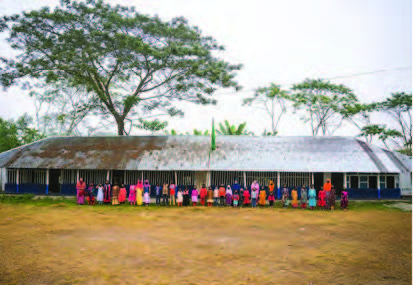 Jahima Khatun Primary School
Number of students
200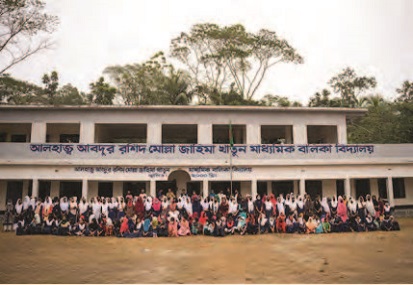 Alhaz Abdur Rashid Molla Jahima Khatun Girls' High School
Number of students
290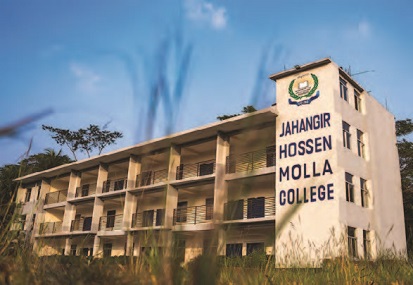 Jahangir Hossain Molla College
Number of students
297
Sundorkathi Anichiya Rashidiya & Hafijiya Madrasa, Orphanage & Lillah Borarding
Number of students
80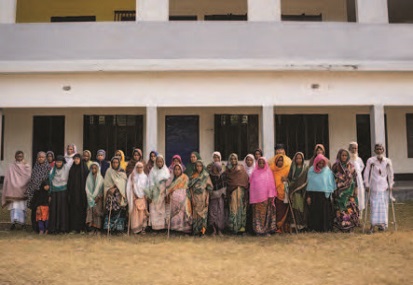 Old Aged Allowance
Monthly Allowance for 60 Old Aged Men & Women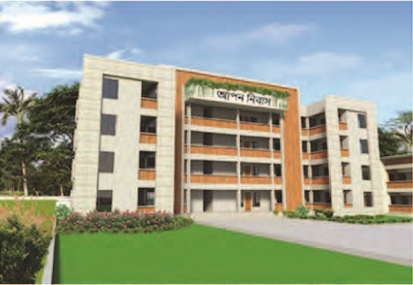 Apon Nibash
Old Aged Home (Upcoming Project)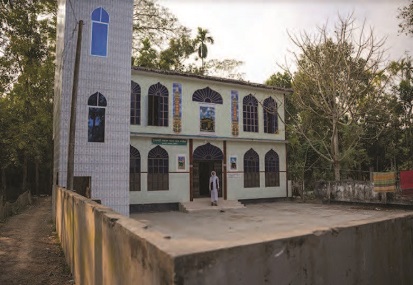 Dakhin Sundorkathi Baitus Sanat Jam-e-mashjid
Mosque
Our Team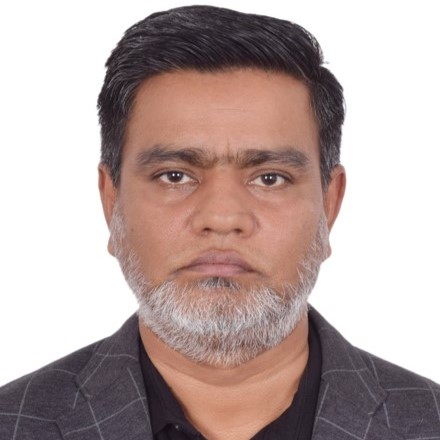 JAHANGIR HOSSAIN MOLLA
Chairman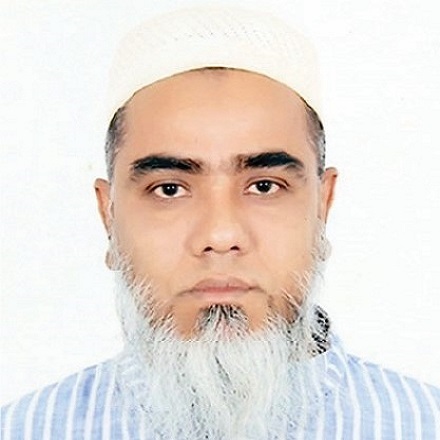 RAFIQUL ISLAM MOLLA
General Secretary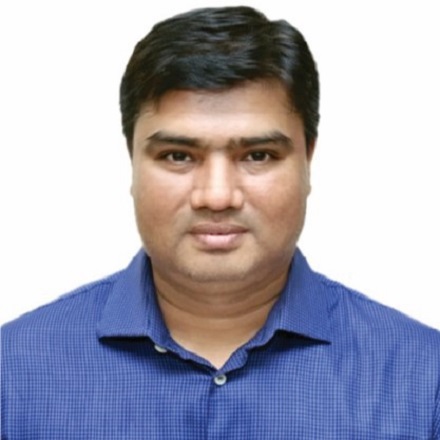 MANIRUZZAMAN MOLLA
Treasurer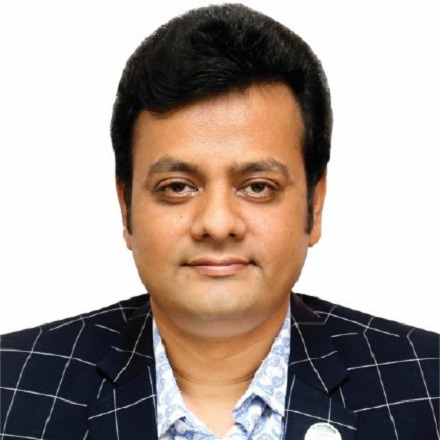 SANIRUL ISLAM MOLLA
Executive Member
Contact Us
Address
Shundorkathi, Goma Dudhal, Bakergonj, Barishal
Your message has been sent. Thank you!